I guess vacation is over. You know the routine -- too busy to write -- so I'll spare you.

Random discovery of the day: Levon Helm plays Loretta Lynn's dad in Coal Miner's Daughter. (I love Levon.)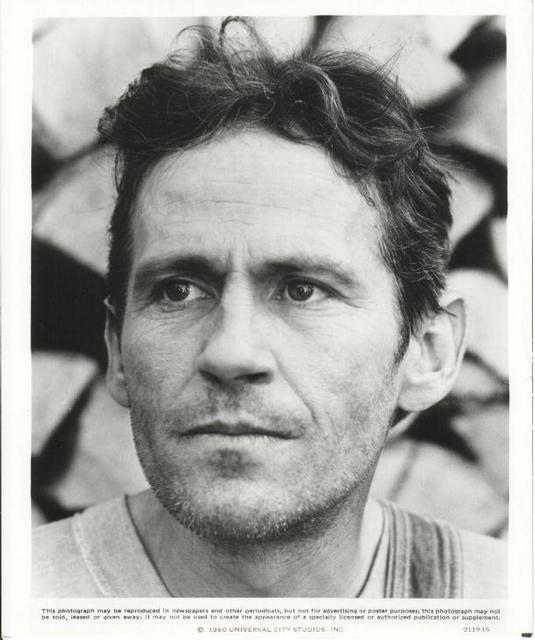 Pervasive thought of the day: it's November 30 and it's in the 70's. Weathermen should not be talking about how beautiful it is. They should be talking about the fact that we're going to slowly cook, drown or die of thirst -- and it's all our damn fault. Just ask Al.

Best surprise of the day: my holiday present from Maker's Mark.